Press
Talk to us about the Austrian games industry
Mission Statement
The association of Austrian game developers was founded in 2017 by the CEOs of Bongfish, jumpandUp, Mi'pu'mi Games, ovos media, Rarebyte, rudy games and stillalive studio. Our main objectives are the growth and promotion of the Austrian game development industry as well as the collaboration with players from other sectors such as economy, politics and media – all to create a positive economic and social climate for game development in Austria.
The PGDA works across a range of activities and initiatives, including events, policy, education, diversity, and business opportunities.
The PGDA represents and protects the interests of Austrian game developers by acting as the voice of the Austrian game development industry towards partners, media and government bodies, both nationally and internationally.
Founding Date
2017
General Questions
Press Questions
Martin Filipp
Chairperson
presse@pgda.at
Address
Hollandstrasse 10/47
1020 Vienna
Austria
Social Media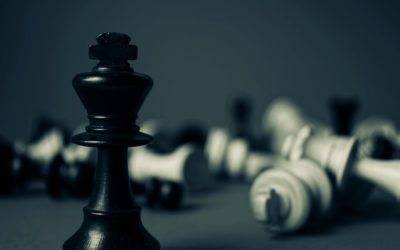 PGDA is proud to present the first Austrian-wide Talent Award for student & scholar projects From its very first day of existence, PGDA...