We are the game development association focused on supporting, showcasing, and accelerating Austrian games, developers, and business.
Mission Statement
The association of Austrian game developers was founded in 2017 by the CEOs of Bongfish, jumpandUp, Mi'pu'mi Games, ovos media, Rarebyte, rudy games and stillalive studio. Our main objectives are the growth and promotion of the Austrian game development industry as well as the collaboration with players from other sectors such as economy, politics and media – all to create a positive economic and social climate for game development in Austria.
The PGDA works across a range of activities and initiatives, including events, policy, education, diversity, and business opportunities.
The PGDA represents and protects the interests of Austrian game developers by acting as the voice of the Austrian game development industry towards partners, media and government bodies, both nationally and internationally.
PGDA Values
We operate nationally and internationally and hold ourselves to the following values:
we understand games as a business

we are from the industry for the industry

we are inclusive, approachable, and respectful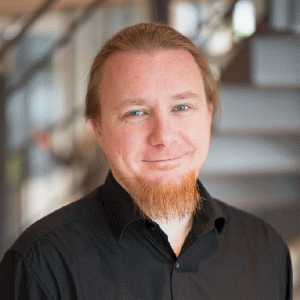 Martin Filipp
Chair | Vorstandsvorsitzender
Martin is COO & Managing Director at Mipumi Games and was accepted as first official member of the Pioneers by the founding members during the initial constitutional meeting. He looks back at 20 years in the industry in various positions in different organizational units, from startups to large AAA studios working on award-winning and industry defining titles. Martin's focus is organization and communication with a strong urge to mentor younger professionals with their first steps in games.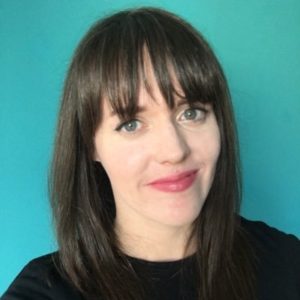 Eline Muijres
1st Vice Chair | Erste Vorsitzende Stellvertreterin
Eline is Producer at Mipumi Games and a Board Member of the Games [4Diversity] foundation. She has 10+ years of game industry experience, doing production and communications for indie game studios and incubator Dutch Game Garden. She joined the PGDA to make game development in Austria more visible, successful, and diverse. At PGDA, Eline's main focus is on communications, diversity & inclusion, and the website frontend.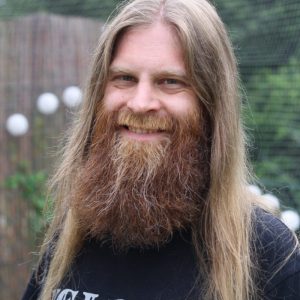 Dietmar Hauser
2nd Vice Chair | Zweiter Vorsitzender Stellvertreter
Dietmar is a passionate programmer. In his already over 20 years spanning career he has provided his services as engineer, architect, and lead to international companies such as Sproing, Deep Silver, Ubisoft, and currently Epic Games. Besides that, he is a lecturer at international conferences, as well as various educational institutions. At PGDA, Dietmar focuses on technology, international relations, and supporting this website.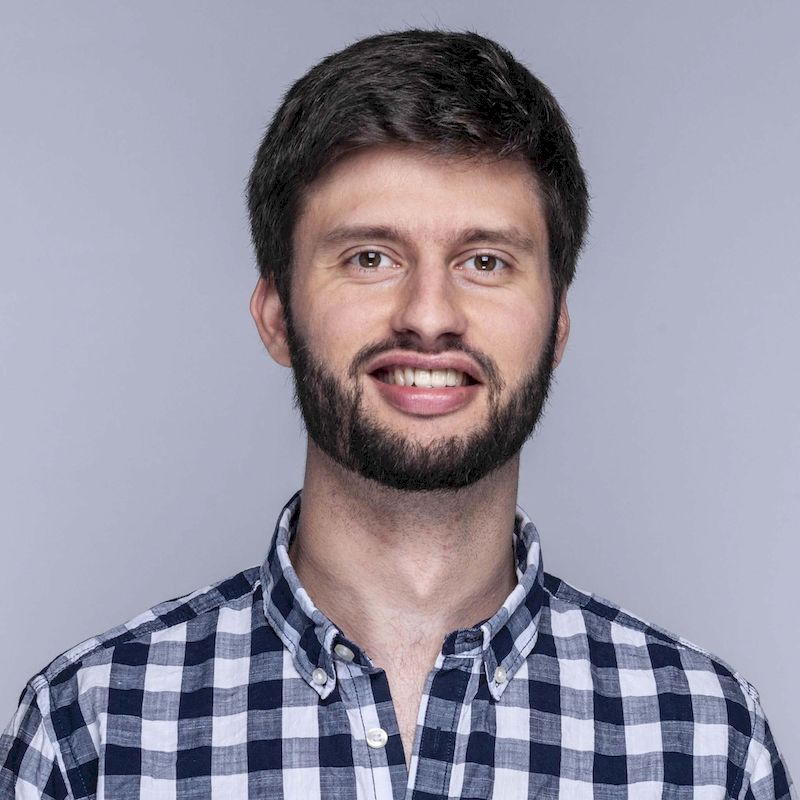 Julian Mautner
3rd Vice Chair | Dritter Vorsitzender Stellvertreter
Julian is founder and CEO of stillalive studios GmbH. Since 2010 he has built up an internationally recognized studio and a team of talented experts focusing on cross-platform development of Simulation and Management games. Coming from a quantum theory research background himself, the team has a strong tech knowhow and consists of ~75 team members distributed across nine countries. Stillalive studios is best known for their very successful Bus Simulator franchise as well as own IPs like Drone Swarm and Rescue HQ.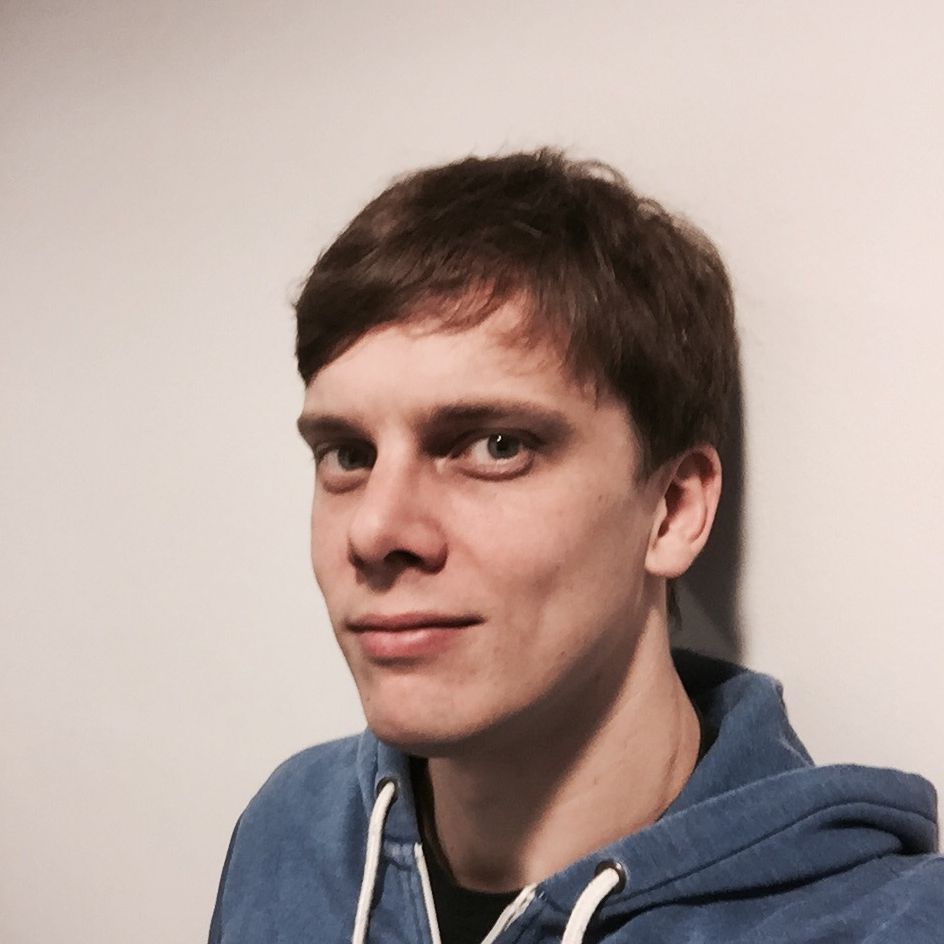 Rainer Angermann
3rd Vice Chair | Dritter Vorsitzender Stellvertreter
Rainer started designing and developing games in 1999. After finishing his studies in telematics and network engineering he co-founded the Austrian-based game studio Rarebyte in 2006, and has since worked on more than 25 titles covering all major platforms. Recent projects include successful ports of Game Dev Tycoon for mobile and consoles, as well as We Are Screwed!. At PGDA, Rainer focuses on networking and developer outreach.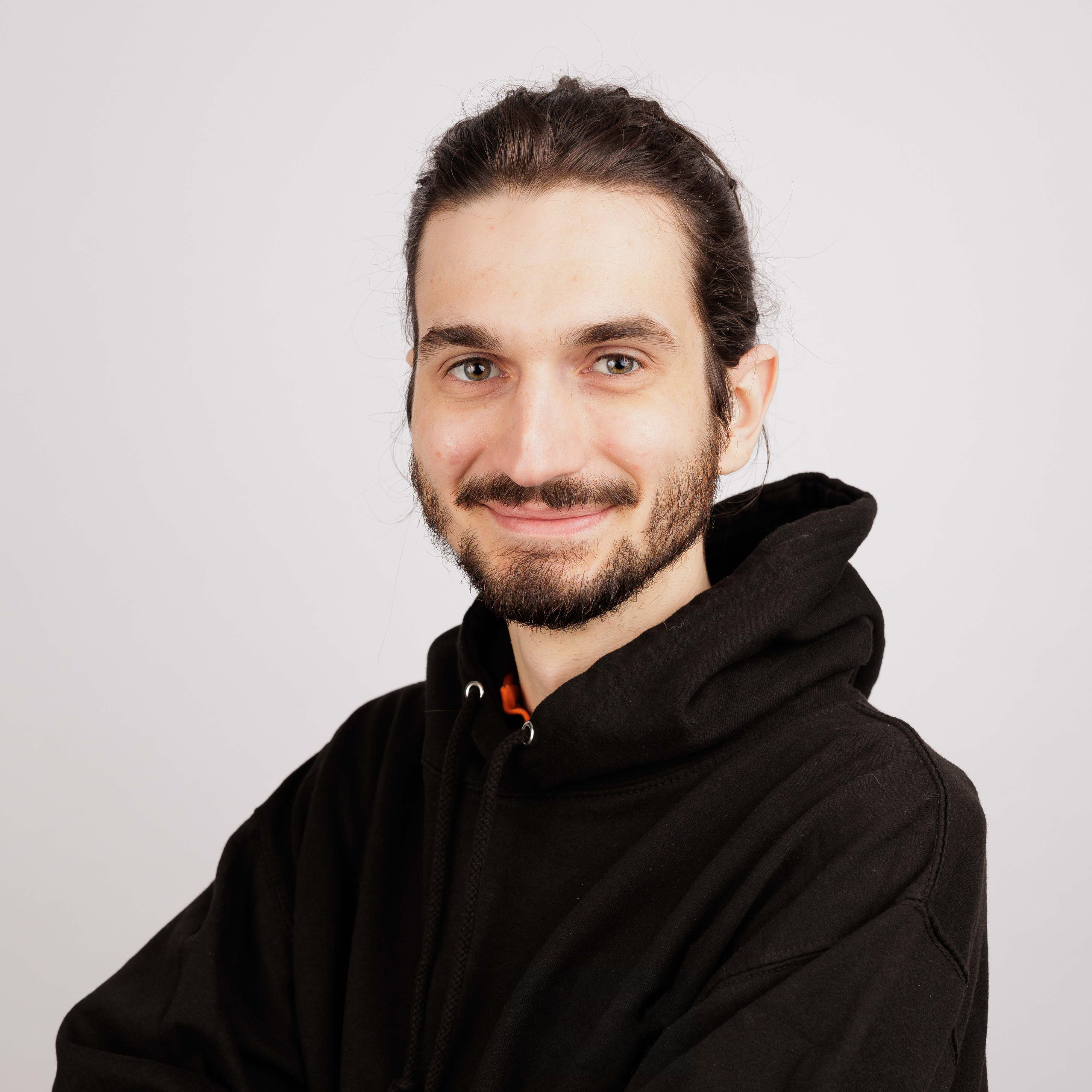 Simon Schneider
Team Member
Simon has studied Interactive Media and Games Business and is involved in multiple multimedia related ventures. If there is an indie games related event happening in Austria, Simon most likely is involved in its organisation. At the PGDA he is leading the successful Mentoring Café initiative and has a special focus on facilitating indie areas at local conventions.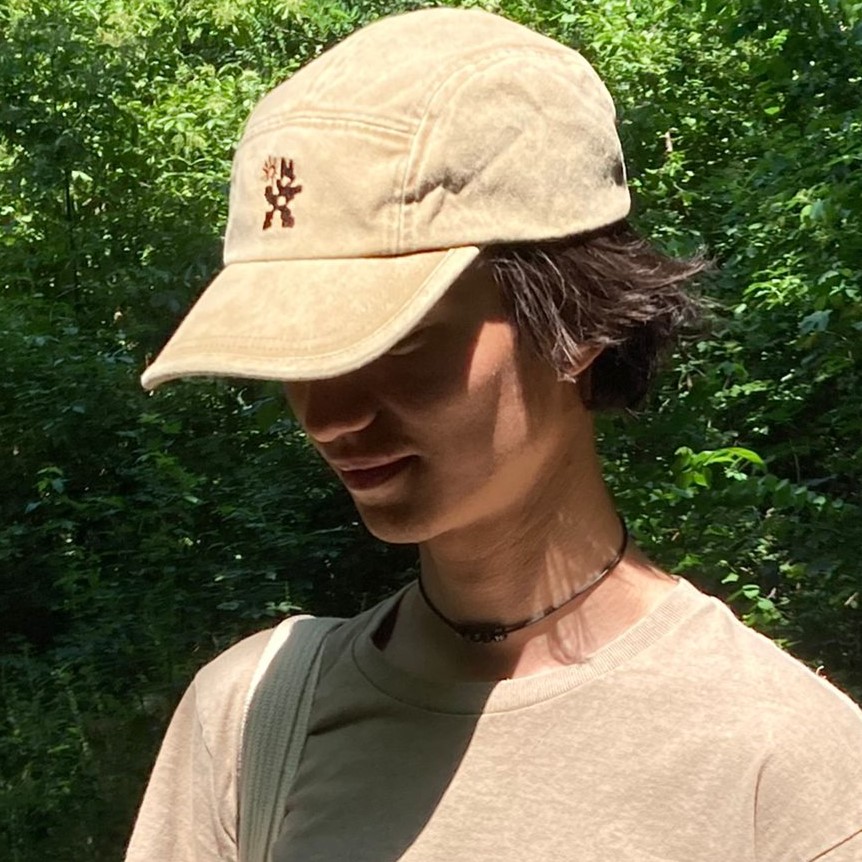 Raffael Moser
Team Member
Raff does a little bit of everything when it comes to game development. Since 2023 he is co-founder and CEO of reignite games, focusing on programming and production with a little hint of narrative design. Usually Raff can be found at game development related events around Vienna. At PGDA he is mostly involved with the organisation of the Monthly Calls, the Digital Mentorship Programme and the PGDAs online presence.
Thomas Müller
Community & Organizational Support
Erin List
Infographics Industry Report
Mateusz Gorecki
Additional Industry Infographics
Want to support us?
We could use help with event organization, news writing, graphic design, community management, and more.
Please contact us if you want to volunteer!