The PGDA board election has concluded and five people have been elected forming the new board of the Austrian game development association.
The election results are as followed:
| | |
| --- | --- |
| Position | Name |
| Chair | Martin Filipp |
| 1st Vice Chair | Eline Muijres |
| 2nd Vice Chair | Dietmar Hauser |
| 3rd Vice Chair | Julian Mautner |
| 3rd Vice Chair | Rainer Angermann |
| Financial Audit | Gregor Eigner |
| Financial Audit | Michael Benda |
Thanks to all those who stepped up as nominees, and a special welcome to our new elected board members Julian and Rainer! With them part of the board, the PGDA is now represented in the major game development regions of Austria: the East, the South, and the West.
In the upcoming weeks, the board will determine the strategy and activities for the 3 year period to make the Austrian games industry successful and visible. Stay tuned!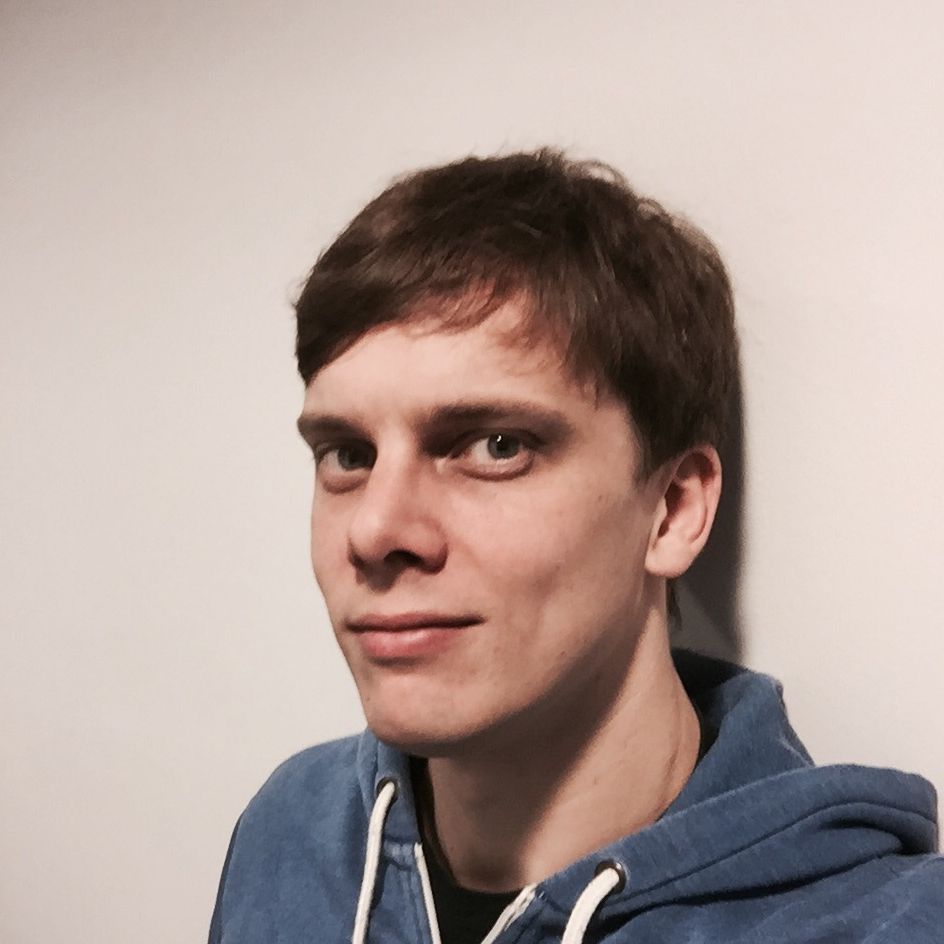 Rainer Angermann
3rd Vice Chair
Rainer started designing and developing games in 1999. After finishing his studies in telematics and network engineering he co-founded the Austrian-based game studio 
Rarebyte
in 2006, and has since worked on more than 25 titles covering all major platforms. Recent projects include successful ports of Game Dev Tycoon for mobile and consoles, as well as We Are Screwed!.
"I'm happy to join the board, so I can support PGDA's efforts to bring our industry closer together. Connecting both the well-established and the newly founded studios by providing a platform for sharing everyone's experiences is key to grow the Austrian games industry. Coming from Carinthia, and now based in Graz, I will especially focus on reaching out to more developers from those regions and ensure they all stay connected with the many other studios."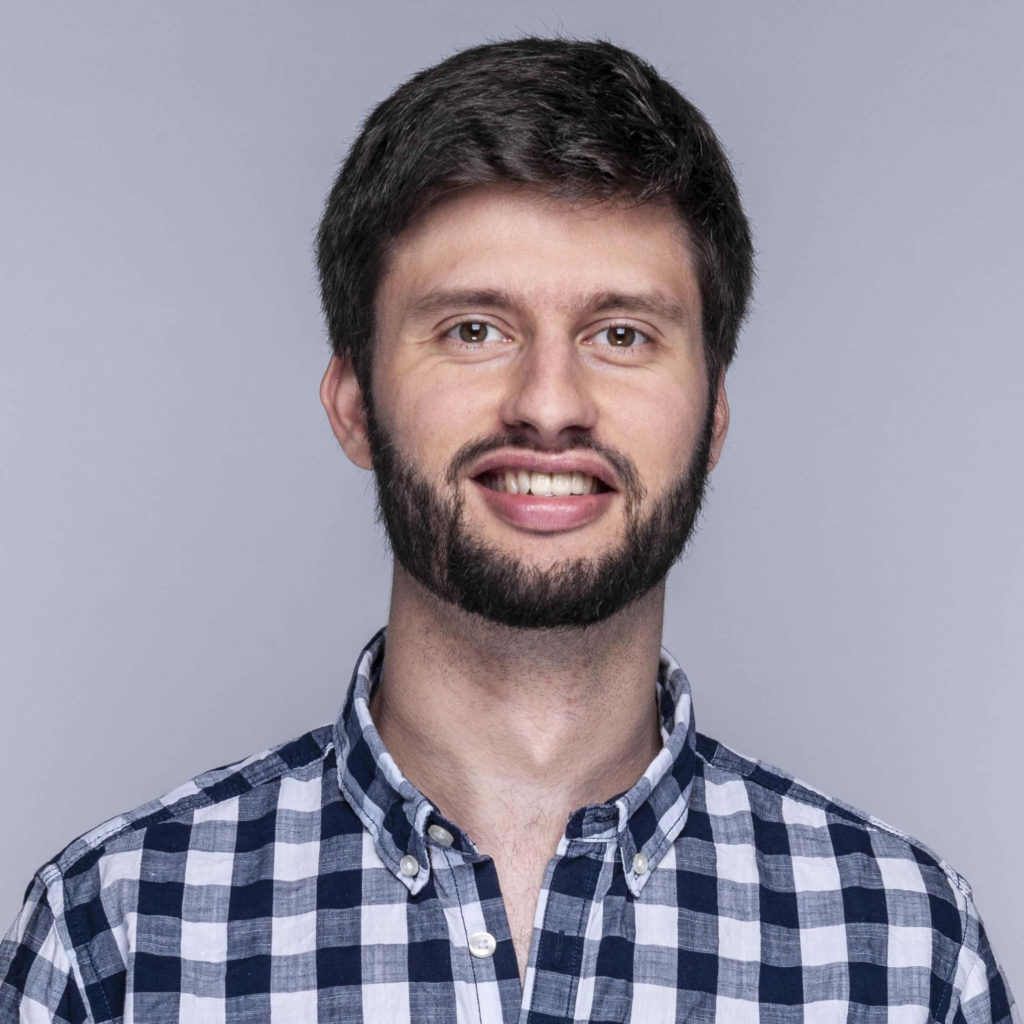 Julian Mautner
3rd Vice Chair
Julian Mautner is founder and CEO of 
stillalive studios GmbH
. Since 2010 he has built up an internationally recognized studio and a team of talented experts focusing on cross-platform development of Simulation and Management games. Stillalive studios is best known for their very successful Bus Simulator franchise as well as own IPs like Drone Swarm and Rescue HQ.
"I am really excited to be joining the board of PGDA and will put my efforts into improving the exchange between the various studios, so we can better learn from each other and grow together. On top of that I'll invest my time into the local ecosystem to make it clearer and friendlier towards Austrian Game-Dev startups and established companies alike."
We would like to thank Michael Fink for his tireless efforts helping to create as well as establish PGDA in Austria and get our scene on the radar of political and economic decision makers. And most and foremost for accomplishing the first economic focused study about Austrian game development. Something that wouldn't have happened without him. Thanks Michael and all the best for your upcoming endeavors!
We'd also like to take a moment to thank Georg Hobmeier for his work and contributions as a previous board member, most notably being the connector for the art and education scene, as well as the wonderful host of many monthly PGDA community calls!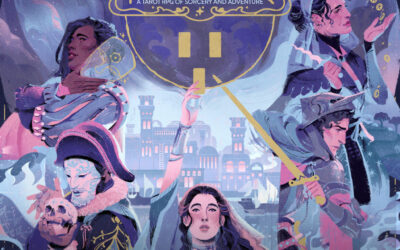 For this month's PGDA call, Austrian developers are sharing their experiences with crowdfunding on...