Game Dev Days Graz Rewind: Mentor Cafe gets Enthusiastic Reception
After 4 years, the Game Dev Days Graz were back in physical form. Game developers from all over Austria as well as abroad joined the event for a program packed with industry presentations and several side events.
Game Dev Days Graz 2023, hosted at TU Graz, was once again a remarkable event that brought together professional game developers from Austria and abroad. With a program covering all aspects of game development, including programming, design, production, and business, there was plenty to learn about.
Mentor Cafe
At this year's Game Dev Days Graz, there was a Mentor Cafe, organized by the PGDA volunteers Clio Montrey, Raffael Moser and Simon Schneider. This initiative received an great response, with numerous aspiring game developers turning up to seek guidance and mentorship from industry experts. The enthusiasm displayed by both mentors and mentees was heartening, underscoring the strong sense of community and support within the game development scene. We as the PGDA are very happy to support the next generation of game developers through this initiative!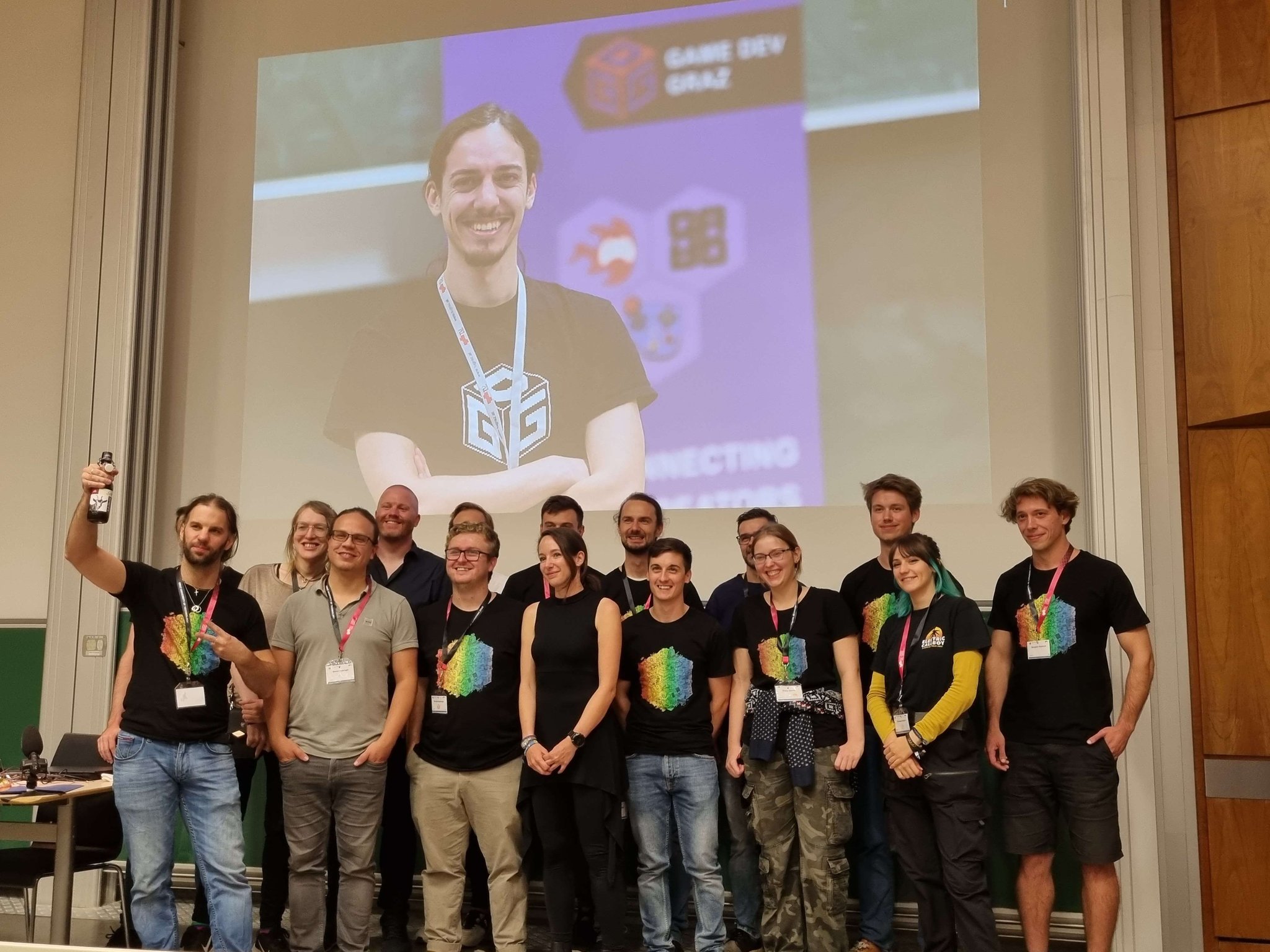 In a moving tribute, the event also featured an "In Memoriam" table, dedicated to honoring the memory of Phil Gosch, Vice President of Game Dev Graz and a beloved figure in the Austrian game development community. Phil Gosch unexpectedly passed away recently, leaving a void in the hearts of many. This heartfelt gesture allowed attendees to pay their respects and remember his contributions.
The main goal of the Game Dev Days team this year was getting the community back together after the long hiatus. And that goal was certainly achieved: it was a testament to the strength of the game development community, its willingness to support newcomers, and its ability to come together and pay tribute to the lives of those who have played a significant role in shaping the industry.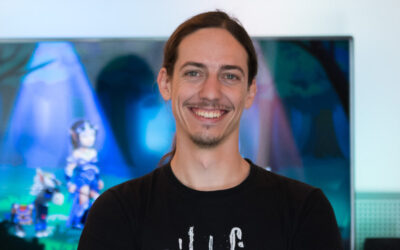 We are saddened to share news of the unexpected passing of Philipp Gosch, freelance game developer &...